I originally started listening to podcasts my senior year in college. During some particularly stressful days my last semester, my friend put me on to The Read which provided me with some much need laughs. Then a few months later, she put me on to Desus vs. Mero. I was excited to know that on Tuesday's and Friday's I had something new and interesting to listen to while stuck in traffic. Then Kid Fury and Crissle of The Read shouted out 2 Guys and A Girl and then 2 Guys and a Girl shouted out NWAP. Then I was up to four podcasts a week, to fill up my free time during my commute or in the shower or while attempting to cook dinner.
Since then I've racked up a few more podcasts that I listen to at least once a day.
My original first podcast love. I binge listened to a year of this show probably in about ten days. I knew Kid Fury from his youtube videos and I was excited to hear how he interacted with Crissle. They talk about pop culture, entertainment, music and take listener questions which range from the benign to the wildly outrageous. But the whole point of the show is the "read", where they give their strong options about a subject, generally letting them know how and why to get their ish together!
In the same vein of The Read, 2 Guys and a Girls is a pop culture podcast featuring XD, Jay Williams, and Jade. They also discuss current events and  entertainment but add in segments like the "messed" up song of the week, where they break down the lyrics of a popular but messed up songs, the five petty pillars of..., where they discuss proper decorum in situations like subway riding and dealing with coworkers and Jade's custom cocktails, where Jade - well - gives out a custom cocktail recipe.
Ok. I originally banged with this podcast because of the name and logo, but the content got me hooked. It's basically four black men (again with strong opinions) discussing and debating current topics ranging from the Black Lives Matter movement to the NBA playoffs to a fried chicken draft. Yes, a fried chicken draft! It comes out weekly-ish and not always on the same day of the week like the other podcasts, but to tide you over, it's totally worth giving these four brothers (Real Goes Right, Five Fifths, Ole Nerdy Bastard & Tunde) a follow on twitter.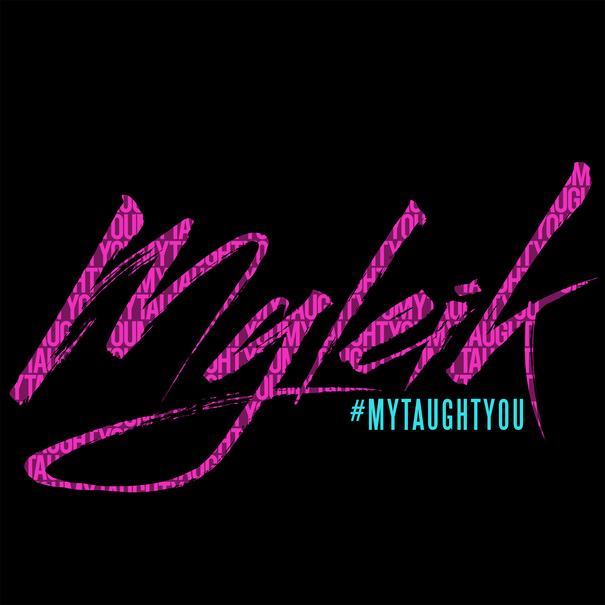 I don't know if this has an official name, so I'm just going to call it Myleik's podcast. Myleik Teele is the founder of the natural hair care subscription box CurlBox. She's a savvy CEO who gives straight-forward advice on topics such as entrepreneurship, personal / digital branding and most recently dating. I appreciate that she's shares her past failures and low points but is still focused on achieving and promoting excellence.
This is a BuzzFeed podcast with two of it's authors, Heben and Tracy, who are my two new friends in my head. I was already following these talented women on twitter and was stoked to hear their opinions on a podcast. This show features Tracy's corny jokes, drunken debates and interviews with a diverse group of people ranging from writer Roxane Gay to fellow podcaster Crissle from The Read.
6) You Universe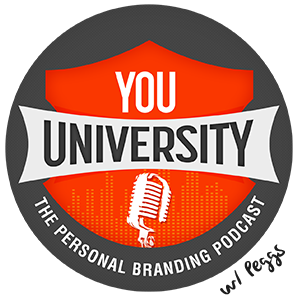 I found this podcast my chance. I was writing late one night and needed some background noise other than Nicki Minaj. I went searching for business advice podcasts, as I am currently attempting to formulate my digital brand, and YouUniversity popped up. It's a personal branding podcast where host Michael Peggs, former wall street banker turned Googler, who quit that job to work for himself as a Personal Branding Officer, interviews other creative entrepreneurs ranging from photographers, travel bloggers, and SEO specialists.
I just found this podcast recently, and it actually inspired me to write this post. I followed one of the hosts, Ka'Lyn, on twitter (then followed the other two hosts, Amber and Jasmine and one of the fine male guests). This podcast is pretty much how all of the conversations go with my friends and its such a ratchet good time. As a former resident of the DMV and a "recent" college graduate, I relate to this podcast most of all.
8) #AskMattie
I've been following Mattie for a while now, and I love the new content she's been putting out since she's become a full-time blogger. But my favorite is the podcast. Short, actionable advice with a personality that has helped me with my blog and related content.
I connected with Rich during a twitter chat a few weeks ago and started listening to this podcast in the last week. (And I am currently listening to the "$200 Date" episode.) I like hearing (non-ashy) male opinions on certain subjects and the long format is ideal for knocking a post out. And I'm also here for the financial advice if I ever get any money.
What are your favorite podcasts? I'm always on the hunt for new and exciting podcasts to listen to.
---
Follow Me To Get Your Daily Dose of Fashionable Feminine Fun