If you follow me on twitter or instagram, you know how active I have been in the peaceful protests surrounding the murder of Freddie Gray. As a Baltimore native, this unfortunately situation has personally effect me, my family and the city that raised me.
So instead of writing a post about what to wear to Pimlico this Saturday or where to get a unique fascinator, I am encouraging the women who would normally buy a new hat for The Preakness, forgo that purchase and instead donate to a charity doing work on the ground in Baltimore. (Orrrrr if you don't really care about the Preakness and/or don't live in Baltimore, still think about making a donation.)
Operation Help or Hush grew out of the unrest in Ferguson as a way to "get social media [activism] to the streets." One of the creators of Operation Help or Hush (a Maryland Native) also created #BaltimoreLunch which mobilized hundreds to donate food to feed children and protestors over the past few weeks. Op Help or Hush also organized an amazing "farmer's market" this past weekend at Gilmor Homes, the housing projects where Freddie Gray lived.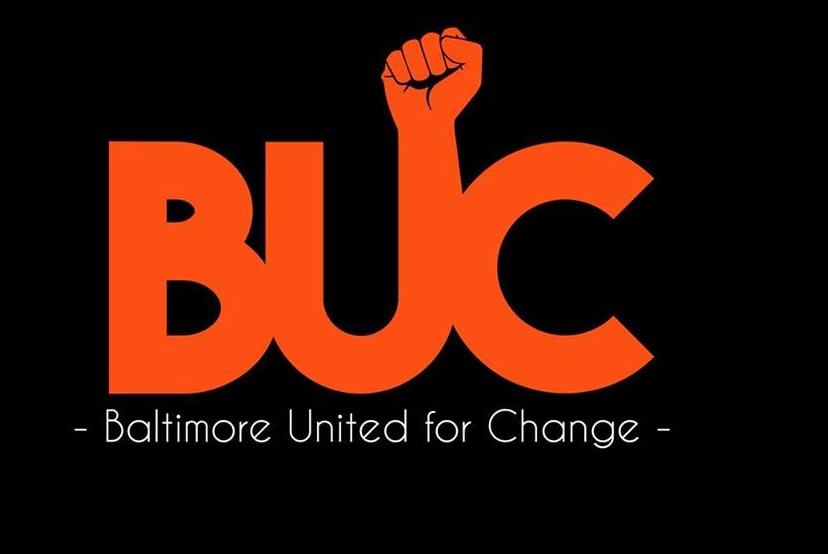 Baltimore United for Change (BUC) is a coalition of organizations and activists dedicated to social justice in Baltimore. Baltimore United has been particularly helpful with providing jail and legal support to protesters. In addition to the three organizations listed below, Bmore Blocc (a great follow on twitter),  Casa De Maryland, Dr. Heber Brown III, Kinetics, and The Tyrone West Coalition are also members of BUC.
My first job in high school was with the Algebra Project tutoring middle school students in math. For me, not only was this job a deeper look into the educational deficiencies of the Baltimore City Public School System, but also into some of the social problems that plague Baltimore and caused a lot of the unrest. It was also my first introduction to protesting, as the group not only provides tutoring services but also advocates on the behalf of Baltimore City students. They absolutely go hard!
Seeing as my high school (THE Baltimore Polytechnic Institute) is the looooongtime rival to the creators of this organization (Baltimore City College High School), it certainly takes a lot for me to recommend this organization. But City Blocc is well deserving of serious support. These students organized one of the largest and most disruptive peaceful protests, bringing together not only high school students but also college and graduate students and other young people in the Baltimore community.
Leaders of a Beautiful Struggle (LBS) is a grassroots think-tank which advances the public policy interest of Black people, in Baltimore, through: youth leadership development, political advocacy, and autonomous intellectual innovation. LBS supports the black people of Baltimore regularly with voter registration drives, demands for policy change and with the support of several institutes in the city and the Morgan State Debate team among other initiatives.
If you are fortunately enough to attend the Preakness Stakes and buy a dress/hat/shoes/whatever, most likely you are from a place of privilege. A type of privilege many in who live in Baltimore may never know. If you can, seriously consider the Baltimore that exists everyday outside of the Pimlico track and donate to make their lives a bit better. 
***This is by no means a complete list. Just a starter! :)***