The 5 Must See Beaches on my Bucket List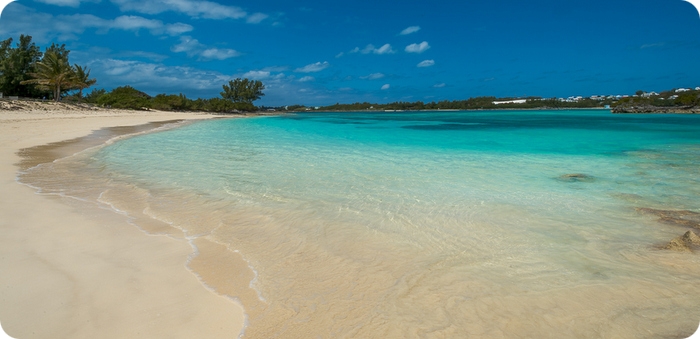 I love the beach. The warm sand between my toes. The smell of the salty water. The peace of the warming sun and crashing waves. There isn't anywhere else where I am so calm and centered. Yet I don't go nearly as much as I would like. (I'm seriously considering moving to a beach city! Because 'as much as I would like', is all the time!) And with my newly uncovered wanderlust, I've been researching beaches to visit - which clearly isn't make my yearning to travel any better. So with all of that on my heart, here are the 5 beaches I muuussttt see in my lifetime!
1) Maya Bay, Ko Phi Phi Thailand
This may or may not be my desktop background. Because Thailand may or may not be the number one place to visit on my bucket list. When I finally make it here, I'm doing to ugly cry tears of joy. This place just seems so beautiful. I know my mother thinks I am joking about Thailand. I am not citizens. I am not.
2) Miami Beach
Luckily, I'll be going here later this year for my best friend's bachelorette party. I'm not the biggest fan of American beaches (insert nail painting emoji), but this one is tropical and beautiful enough for me! Plus, you know, the amazing culture, night life and the men of the city. *plots to be saved by Drake*
3) Rabbit Beach, Italy
This photo of Rabbit Beach is courtesy of TripAdvisor
Located south of mainland Italy and north of Tunisia and Libya, Rabbit Beach on the island of Lampedusa was voted the best beach in the world in 2013. With interesting geography, temperate year round weather and Italian charm, this definitely goes on my bucket list. Plus it's close to Africa :)
4) Diani Beach, Kenya
And speaking of Africa... When you think of Africa, you normally don't think of the beach, and vice versa. But with nearly 19,000 miles of coastline on the continent, you may want to rethink that. You may think that this is a shot of an 'exotic' island, but it's on Africa's east coast.
5) Playa Del Amor, Mexico
Do I really have to tell you why I love this beach? OK. It's a semi-hidden underground beach that reminds me of The Little Mermaid, and yet simultaneously I want to stay in the middle and pretend to beamed up into an alien spacecraft. Mind. Blown.
What places are on your travel bucket list?
---
Follow Me To Get Your Daily Dose of Fashionable Feminine Fun